GAME NAME: The Sims 3
DEVELOPER(S): The Sims Studio
PUBLISHER(S): Steve Jablonsky
PLATFORM(S): All
GENRE(S): Life Simulation, Social Simulation
RELEASE DATE(S): June 2 2009
Finally released on June 2, 2009, several months past the original release date, The Sims 3 is finally here. The Sims, like almost any game, is about living a different life than your own. Some people enjoy MMOs. Others like shooters and sports games. It turns out that many people turn to The Sims. And in this regard, The Sims 3 won't let you down.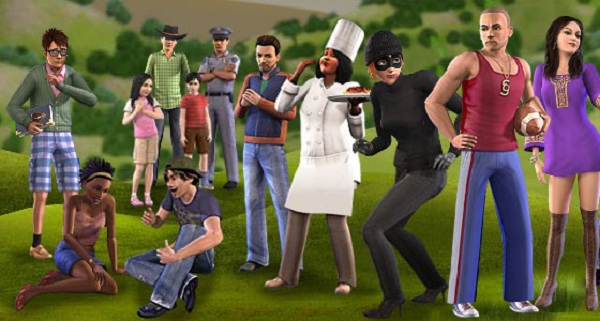 It is the third chapter in the series, and EA has introduced some overdue changes. The big change in The Sims 3 is the fact that it no longer revolves around a single household lot at a time. Your Sims can go anywhere in town at any time without pause. This is a very welcome change. Now you can send one Sim to the park, while another goes shopping downtown, while another stays at home; you can switch between all three and play them individually.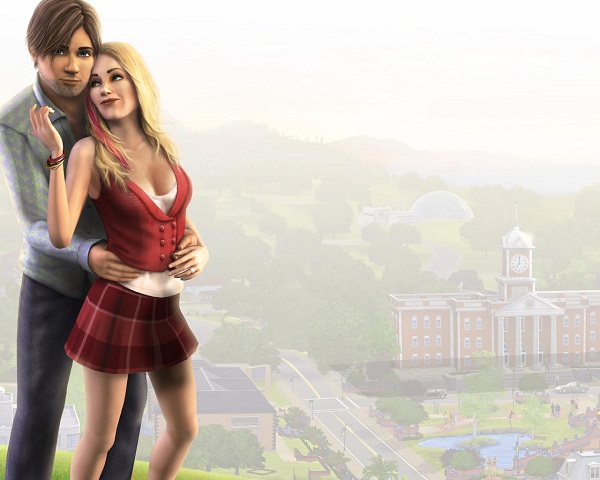 You don't even need to worry much if you neglect your Sims because they default with a high level of free will; leave them alone and they'll take care of themselves and keep themselves amused. I am well known for being afk for extended periods at a time and now i don't have to worry so much about what will happen to my Sims if wonder off from my pc for awhile. They tend to take very good care of themselves while I'm away.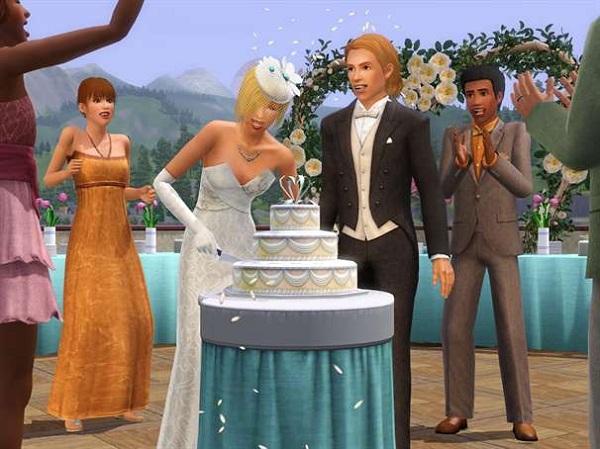 You can now see and watch other Sims in your neighborhood going about their daily lives. Shopping, playing guitar or picnicking in the park. Swimming or visiting the local spa for a relaxing massage. The Sims themselves are now powered by much more sophisticate system than found in earlier games; they might be party animals or childish, flirty or brave, neurotic or clumsy. You might see maids who are secretly kleptomaniacs or health freaks constantly working out. I like watching the neighborhood at night and seeing the cat burglars prowl around the houses. Life at home is also improved. Your Sims no longer have to constantly run to the bathroom now you only to go about once a day. That gives you more time to play towards your Sims goals, after all, the Sims is very much a time management game where you juggle daily and lifelong goals. There's the short-term need to keep them fed, social, and happy, but then there are long-term needs that require them to improve their skills in order to gain a promotion, work out to get into shape, read a cookbook to learn a new recipes, tend to their garden, or maintain friendships before they unravel. There's never enough time in the day, so you must learn to set and organize their goals.
One change I would like to see in the future with the Sims is the ability to actually go into work with them and have challenges and interaction with them and co workers. As of now you can only follow them to work but cannot enter and must wait for their shift to end before your able to take control again.
I am pleased with the Sims 3 and I am looking forward to see what is in store for my Sims!!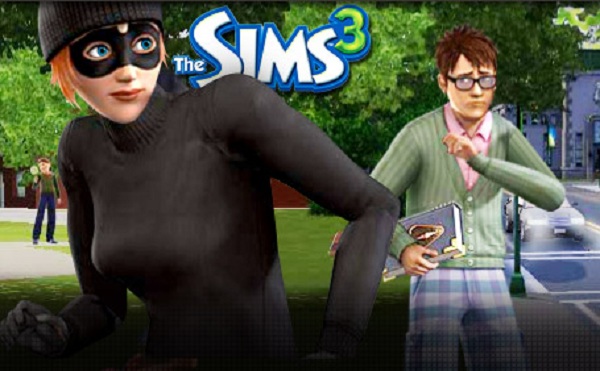 Make sure to visit www.thesims3.com start playing today.
Update:
November 16 2009. Electronic Arts has unveiled the first Sims 3 expansion. The Sims are going on a trip around the world.
Titled "World Adventures", the expansion will take the Sims out of Sunset Valley and Riverview and send them to "real-world inspired destinations" cities in China, France and Egypt. So you won't be going to Beijing, but you will get to check out "Shang Simla."
The expansion will feature new opportunities and skills, as well as the ability to meet, maybe even bring back, foreign Sims to Sunset.